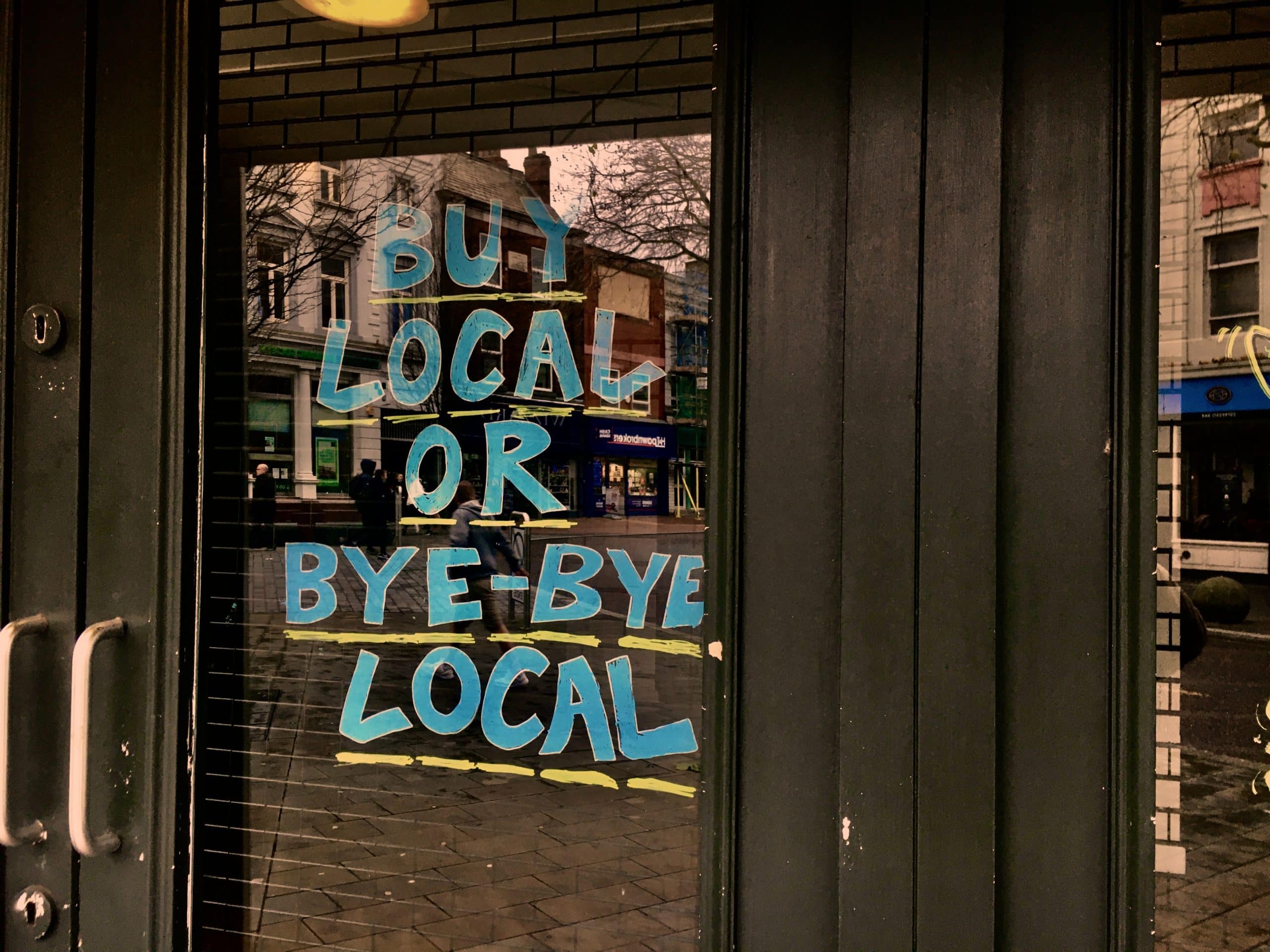 Let's 'buy local' and 'think local' – now is certainly the time to give our support to Kiwi owned businesses.
Before you buy personal items, gifts, or anything for your home, give strong consideration to purchasing from a local outlet such as your neighbourhood hardware store in preference to one of the offshore owned 'big box' outlets. Whilst price is generally part of our purchasing consideration, now is a time when we should consider letting that go if it'll support a small local business. It's also worth bearing in mind that the cost of time and vehicle running to go to one of the big stores in an industrial precinct can largely negate any difference in price you might expect to benefit from. And, it always pays to compare prices anyway as there are often savings to be made buying from the small, local operator.
Most of us have some more time on our hands whether we're homebound due to another Covid-induced lockdown or simply here when we'd normally be 'there' (holidaying overseas). Either way, it possibly also translates into funds being available to redeploy from the holiday fund to the home improvement fund which can be spread around amongst our local communities.
Whether you're a hands-on D.I.Y. person or a hands-off employer of the experts, you have an ideal opportunity to support your local tradies (even if it does mean joining the queue for a while!), and suppliers of materials to improve and enhance your home! Maybe that means creating a home office set-up now that the work from home movement has gained considerable pace? Or the extra time spent at home has highlighted the lack of storage space you've been putting up with? Perhaps everything just needs to be re-arranged – 'a place for everything, and everything in its place'. That could involve tapping into an expert in the field of creating custom-designed wardrobe and storage systems for your bedrooms, garage, and other parts of the home.
So, let the current uncertainty created by Covid bring about some positive change – improve your home and support local for a win-win outcome!!